Back To Our Services
From unavoidable accidents to wear and tear, there are plenty of reasons why you may need to have your garage door repaired at some point. With so many finicky components that operate under friction and incredible stress, even the sturdiest of automatic doors need a little restorative attention every now and again to keep them in safe and operable order. Everything from your motor, the door panels themselves and the smaller components like springs, tracks and bearings are liable to fail at some point due to a variety of damaging sources. So be prepared by having a professional repair company close at hand the next time you experience problems with your automatic doors at home.
Why you might need repairs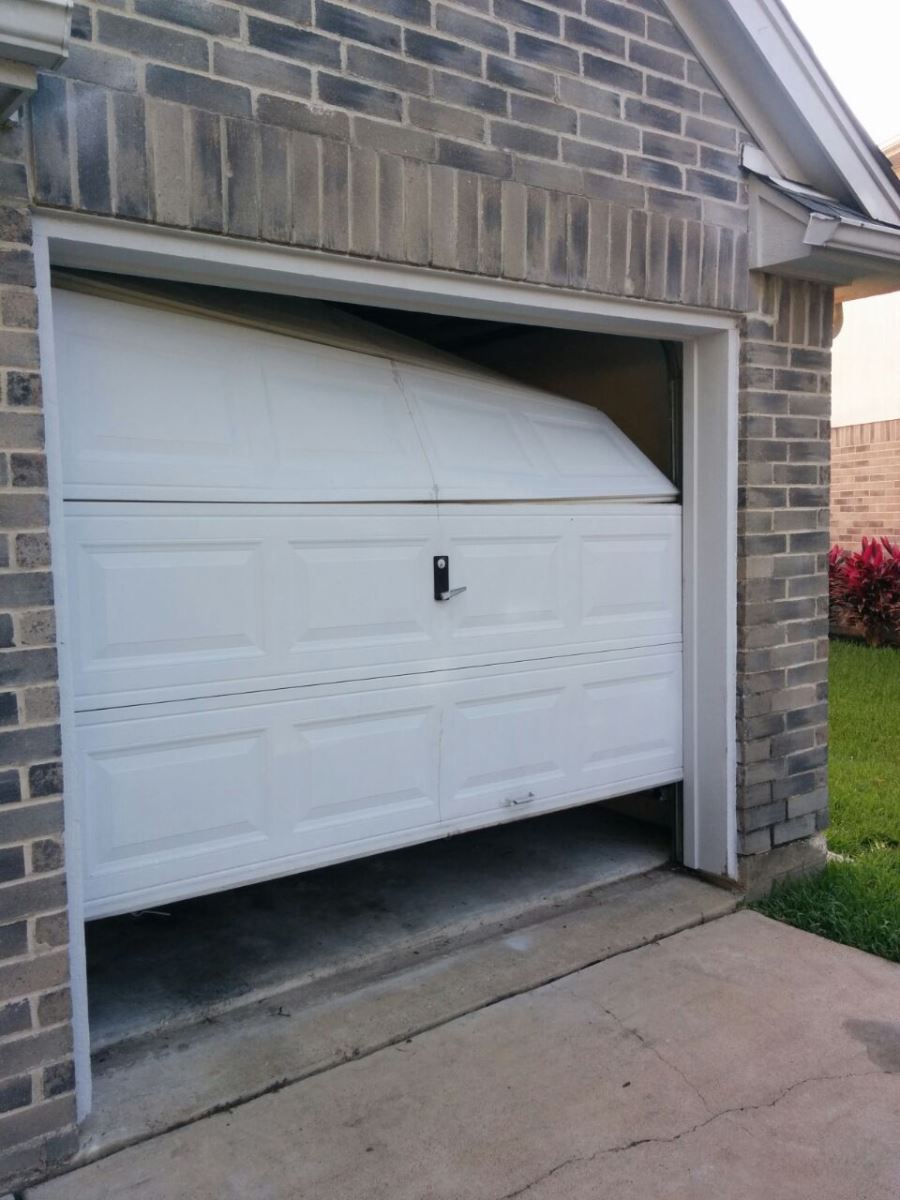 Overhead garage door replacements and repairs conducted on their various components may seem like too much of a difficult and time consuming task for many households, but that doesn't take away from their necessity. Like all appliances, automatic garage doors take damage over time as they are used, especially in cases where they have not been properly treated or maintained, or have simply suffered damages from accidents or the harsh effects of intense weather conditions. Fortunately, restoring them to their former safe and productive glory, is often a simple matter of calling for a technician's assistance.
What about the more latent components?
Common problems with automatic doors often include the door coming off of the tracks, old springs failing and snapped safety cables, all of which can have dire consequences for your automated doors and openers by throwing them out of balance, undermining their safety and security, or rendering them completely unusable. Fortunately, fixing broken garage door tracks and having essential components replaced is as simple as finding a worthwhile technician or repair company to handle it for you.
So give our technicians at "Garage Door Repair Enumclaw" a call today for more information on our repair services, prices or simply for advice about your doors. We are waiting for your call!
Back To Our Services