Back To Our Services
Effective Motor Repair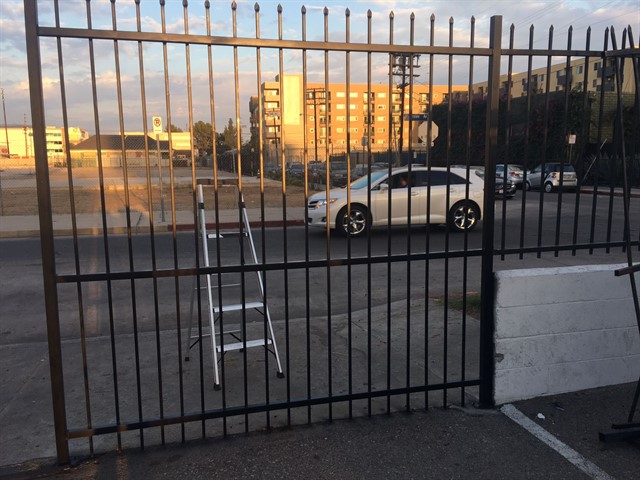 It's more than frustrating to have your automatic gate stuck in place because the motor is not working properly. Manual opening is a hard and time-consuming task. In such situations, our company can help. With a thorough initial inspection and testing, we'll find out what is wrong with the motor unit precisely. If there is a broken hardware piece, count on us to replace it and to repair the electronic components too. If the motor itself has failed completely, we will replace it with a new one.
Fixing and Replacing Wheels
Sliding gates use a set of moving hardware parts to open and close. The wheels guide the unit and practically bear its weight. If they are damaged or loose, turn to us for professional repair. With proper fixing and adjustment, they will work just like new. If the wheels are worn or greatly damaged, however, you can rely on us to replace them with new ones made from heavy-duty steel. When you use our gate repair services, you will get an effective and lasting solution to any problem.
Restoring Damaged Iron Gates
The classic beauty of iron gates definitely adds to a property's curb appeal, but what if they get damaged? Our company is available to eliminate all problems with the frame, bars, posts and decorative components. We remove rust completely and take all required measures to protect iron gates from this kind of damage in the future. Count on us to straighten bent bars and decorative elements. If your posts might be leaning or even sinking, we'll restore their position and secure them firmly in place.
Deal with your gate problems quickly and effectively with the help of "Garage Door Repair Enumclaw". Give us a call to receive advice and a quote.
Back To Our Services